You Are Here:
Home
»
Uncategorized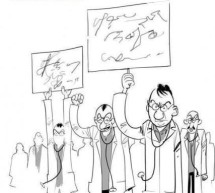 A copy of circular from MCI to State Medical Councils has been making rounds in social media. The language of MCI is ambiguous and non committing. The SC order of 11th November, 2014 that this circular refers to is in response to PIL filed as Civil Writ petition no. 253 of 2013 by a group called PBT. Hon. Supreme Court has stated that in past there was opinion that one should approach MCI or state councils ...
Read more

›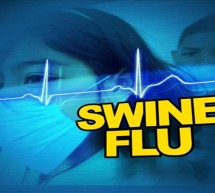 Latest Update on Swine Flu For those who could not attend the webinar - we are sure you missed a wonderful & interactive session. Please find the link to presentation and recording (N.B. all links will expire on 5th day midnight from the date of receipt of this email) Please click here to view Webinar recording Please skip 00.00 minutes in the video player to watch the webinar, after buffering is comple ...
Read more

› Dear Member of IMA, Greetings from Indian Medical Association ! Please find attached herewith a copy of Judgement in the matter of Riyazuddin Vs. The State (NCT of Delhi) on the issue of Quackery. You are requested to kindly go through the same and on the basis of it, please get the anti-quackery action implemented in your State as well. Regards, Dr. Jitendra B. Patel               Dr. Narendra Saini Nation ...
Read more

›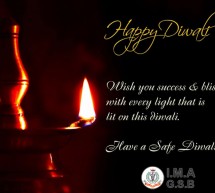 May the Divine lights of Diwali Shine with Peace Prosperity Happiness & Good Health in Your Family. Wishing You All A Very Happy Diwali and Prosperous New Year. ...
Read more

›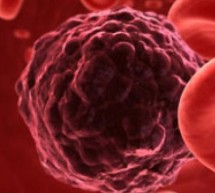 Cancer is a class of diseases characterized by out-of-control cell growth. There are over 100 different types of cancer, and each is classified by the type of cell that is initially affected. Cancer harms the body when damaged cells divide uncontrollably to form lumps or masses of tissue called tumors (except in the case of leukemia where cancer prohibits normal blood function by abnormal cell division in t ...
Read more

›